SERVICES - HAPPY SKI - MERIBEL : Ski Rental, Workshop...
HAPPY SKI - MERIBEL - SERVICES
SERVICES - HAPPY SKI - MERIBEL : Sharpenning, waxing, resurfacing bases, enjoy our knowledge from competition preparation and our state-of-the-art machinery for the maintenance of your own material...
SERVICES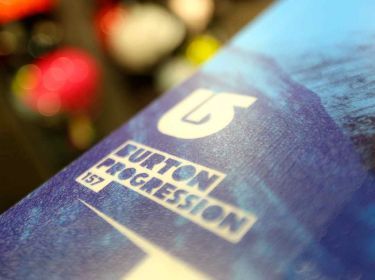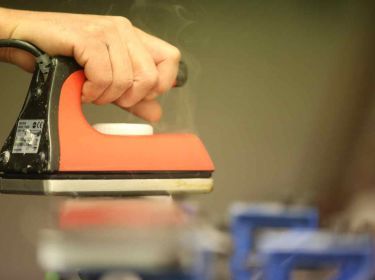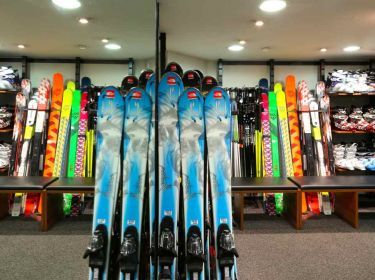 SERVICES


Ski Workshop

Our expert team is ready to improve your ski / ski touring / telemarking / snowboarding experience...
We offer...
Edge sharpening / hot waxing / storage waxing / base repairs / edge repairs / base restoration / specific needs are all available on request in Happy Ski.
Transport
During the weekends we offer a pick-up and drop-off service, so you dont have to worry about carrying all your gear to and from the shop. Helping you have a hassle-free holiday !
Expert Advice
Would you like to know where the best pistes can be found ? Want to know where to improve your bumps ? Or just looking for a gentle piste with a good restaurant ?
Our team is always at your disposal to answer any enquiries about all things winter sports. Skiing, ski touring, telemarking or snowboarding. Even if you are a non-skier and would like some pointers on where to enjoy one of the many picturesque walks, Meribel and the Three Valleys have to offer. Drawing apon many years of local knowedge, our staff will be delighted to point you in the right direction
Contact us for further details 044 4 79 08 53 79
ADVANTAGES HAPPY SKI

QUALITY & CHOICE
The store has a massive choice of rental skis, boards and boots in all sizes for all abilities.

SKI TUNING
Every single piece of The North Face equipment handed out is properly serviced beforehand.

KIDS SPECIALIST
We have more than enough top quality equipment to satisfy demand even at the busiest times...Our staff are especially trained to look after even the smallest client...

SNOWBOARD
From Beginners to advanced riders....
BURTON - NITRO - K2
You'll love the choice of boards!

RENTAL BOOTS
Everyone's feet are different. It's our job to make sure that you get absolutely the best advice on your rental ski boots...

ENGLISH SPEAKING
Our staff is made up of both English and French native speakers. No problem to be understood !

SKI IN / SKI OUT
100 metres from the pistes. Access to DORON piste via the escalator next door from the tourist office...

TRANSPORT SERVICE
We can collect you at your chalet, bring you down to the shop to take your equipment and then take you and your kit back once it's all sorted

CHALET - HOTEL DELIVERY
Your equipment can be delivered into your chalet or your hotel before you arrive...
Be the first on the slopes !


Secure Payment
Un renseignement ? Contactez-nous...
+33 (0)479085379
332 Route du Centre
Le Petaru
73550 MERIBEL CENTRE